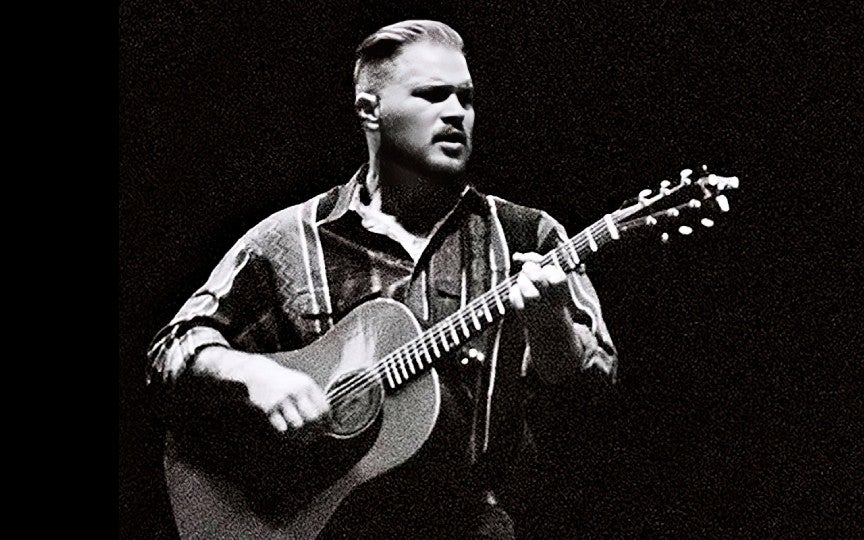 Zach Bryan
With Special Guests Charles Wesley Godwin & JR Carroll
Event Details
Zach Bryan is coming to BOK Center on Friday, August 11 and Saturday, August 12 with special guests Charles Wesley Godwin and JR Carroll.
BOK Center Clear Bag Policy
BOK Center has implemented a clear bag policy for fans that limits the size and type of bags that may be brought into the venue. Fans are permitted to enter the facility with one clear bag per person that does not exceed 12″ x 6″ x 12″ or a one gallon clear plastic bag. Fans are also permitted one personal item per person such as small purses or clutches that aren't clear and are no larger than 5″ x 8″.
Fair AXS is committed to getting more tickets into the hands of fans fairly, and at the prices set. This is how it works, when you register, you will pay a fully refundable fee of $1 to authenticate your address and credit card details. This $1 charge is a refundable fee and helps ensure ONLY ONE SIGN UP PER HOUSEHOLD. Any and all duplicate, suspicious or fraudulent attempts to register will be removed.
Fans who are randomly selected to purchase tickets will be notified via email, starting on February 13, with all pertinent information for them to complete their purchase, subject to availability.
YOU MUST REGISTER FOR AN AXS ACCOUNT. Purchased tickets will only be delivered to your AXS account via AXS Mobile ID Delivery